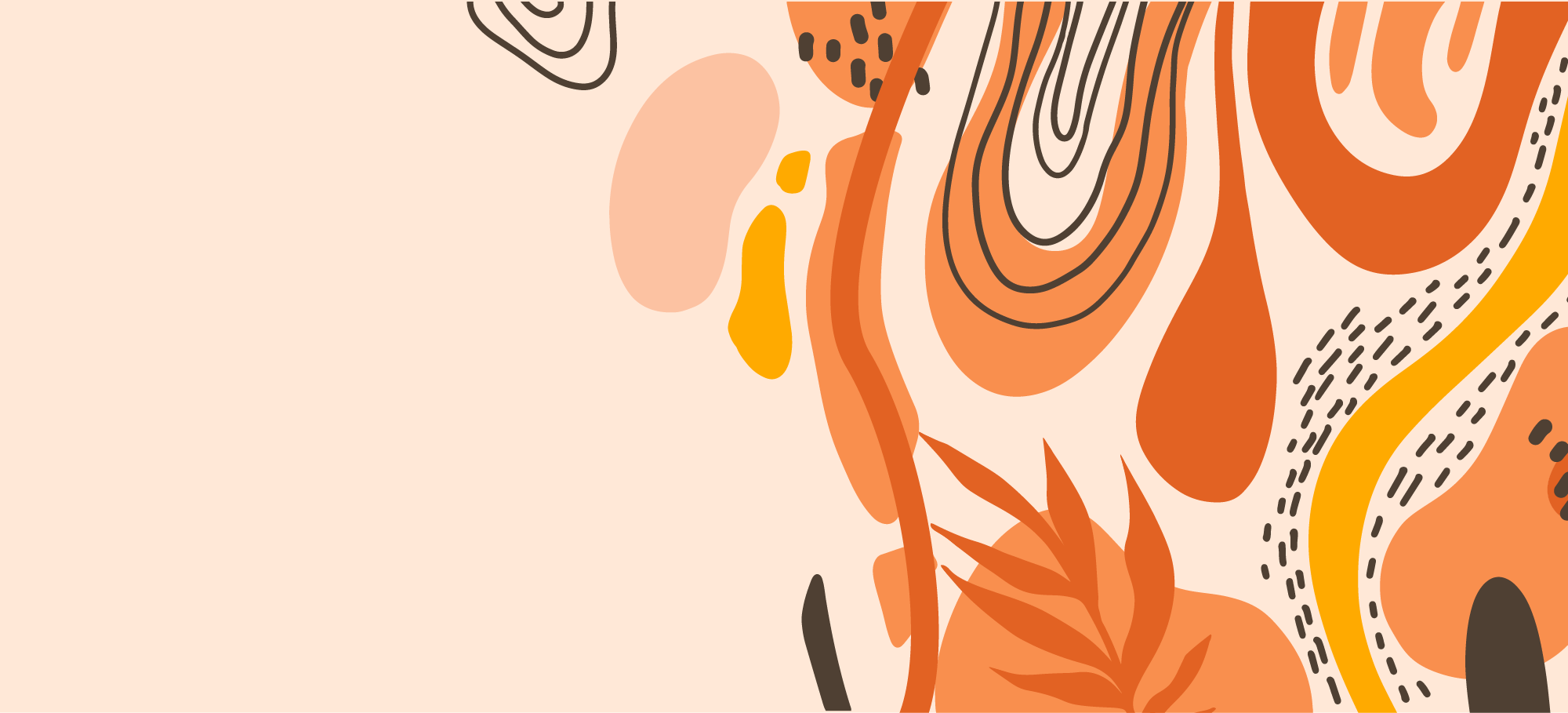 Building collective power to transform early childhood systems
Pathwaves WA creates pathways for leaders of color to hold decision-making roles in early childhood systems so they can equitably drive and shape the design of policies that affect generations and generations of our kids and our communities.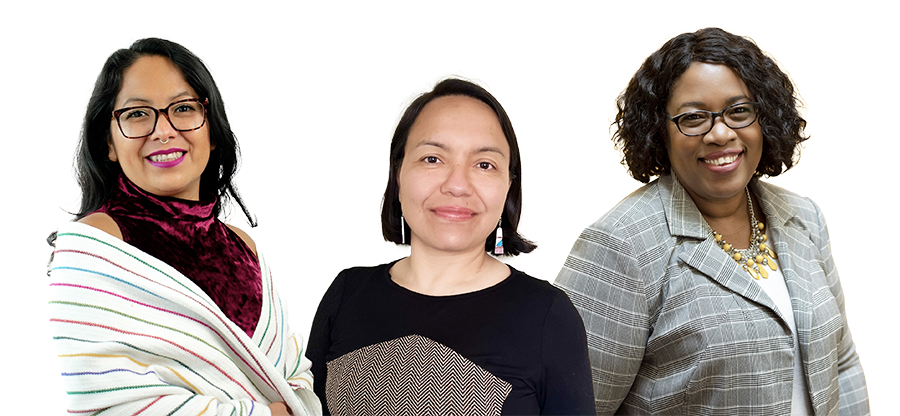 Our Staff and Board
Pathwaves WA was founded in 2021 by a collective of women and non-binary people of color. We come from many diverse backgrounds and experiences, but our shared goal and passion is to make early childhood policies and systems more just and inclusive.
Join our inaugural Fellowship Program
We are looking for individuals who want to transform the field of Early Childhood Policy in Washington state to join our inaugural Fellowship Program. We highly encourage BIPOC individuals to apply. We know that communities that are most impacted by systemic injustices are uniquely qualified to do this work, and we need to be far better represented in positions of power within policy development processes. Join us in co-creating a new way forward!
We've been the Washington Early Childhood Policy Fellowship since our initial planning grant in 2019, but have always known that we would adopt a new organizational name, hopefully one that better captured our larger mission.

Pathwaves Washington began as a concept paper in 2018, then a planning grant in 2019, a building grant in 2020, a registered, fiscally-sponsored nonprofit with a working Founding Board and staff leadership in 2021 and now, in 2022, as a renamed organization with an adopted mission that is on the cusp of selecting and launching our first cohort of early childhood policy fellows.