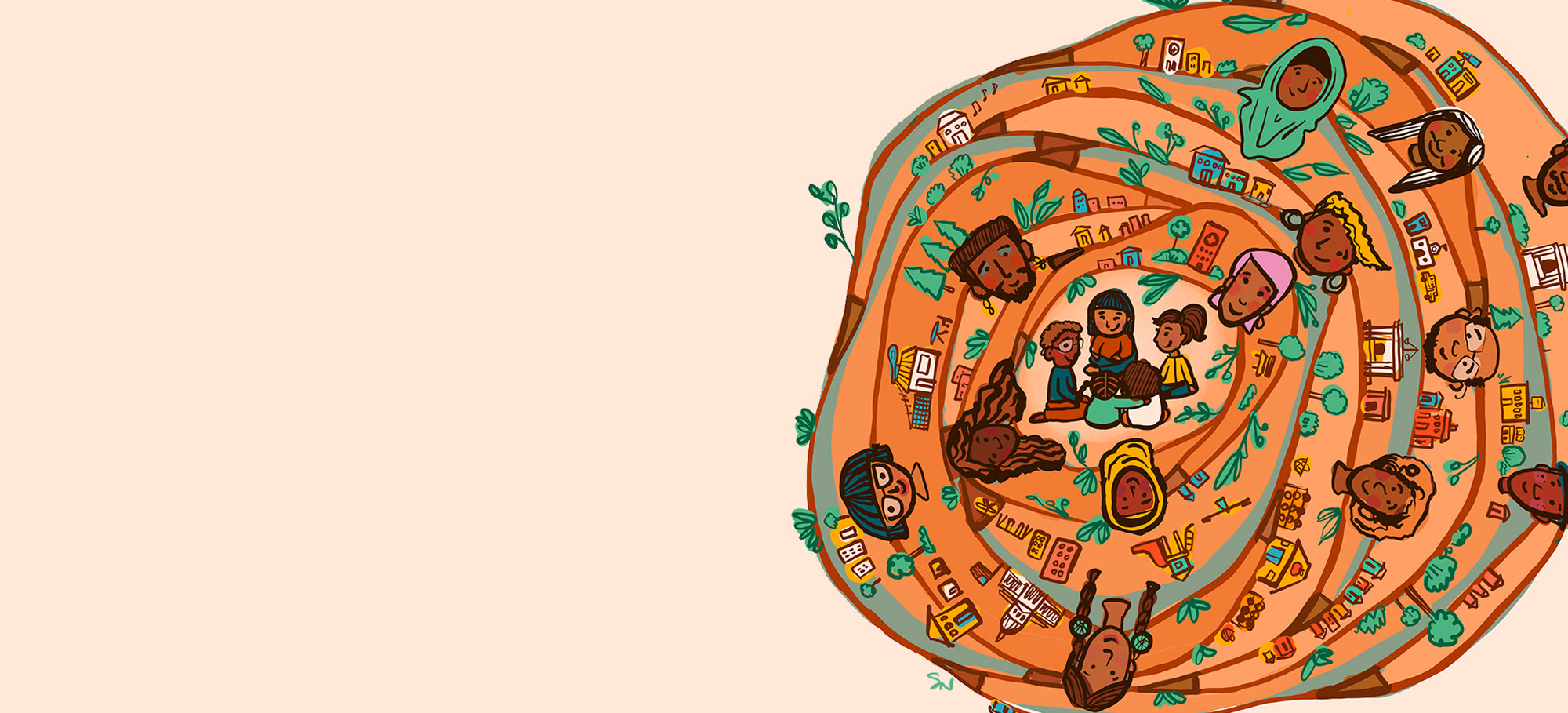 Building collective power to transform early childhood systems
Pathwaves WA creates pathways for leaders of color to hold decision-making roles in early childhood systems so they can equitably drive and shape the design of policies that affect future generations of our kids and our communities.
Our Staff and Board
Pathwaves WA was founded in 2021 by a collective of women and non-binary people of color. We come from many diverse backgrounds and experiences, but our shared goal and passion is to make early childhood policies and systems more just and inclusive.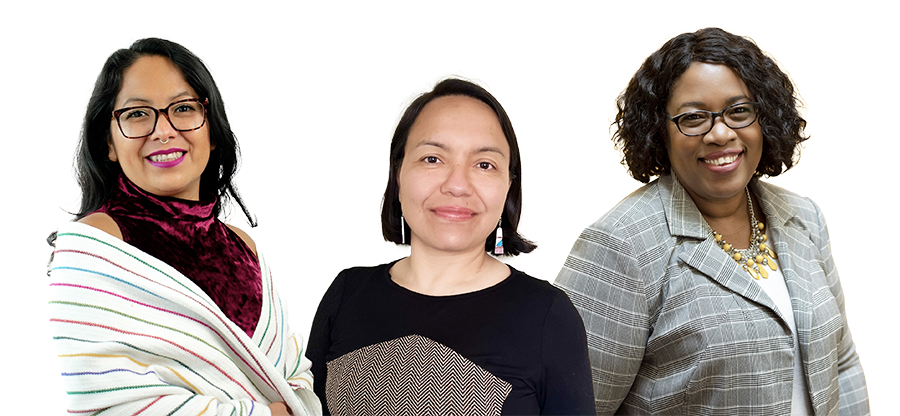 About our inaugural Fellowship Program
We know that communities that are most impacted by systemic injustices are uniquely qualified to do this work, and we need to be far better represented in positions of power within policy development processes. This year, we launched our Fellowship Program, comprising people who want to transform the field of Early Childhood Policy in Washington state.
News and updates
Our second annual giving campaign ends today! We are $4,000 from reaching our goal of $20,000, which will support our continued growth and ongoing programmatic
The Pathwaves Fellowship is designed to be a three-way partnership between Pathwaves, the Fellow, and their placement site. Relationships are intended to be mutually beneficial,
Our second annual giving campaign kicks off today! Your donation helps us reach our goal of $20,000, which will support our continued growth and ongoing