Our staff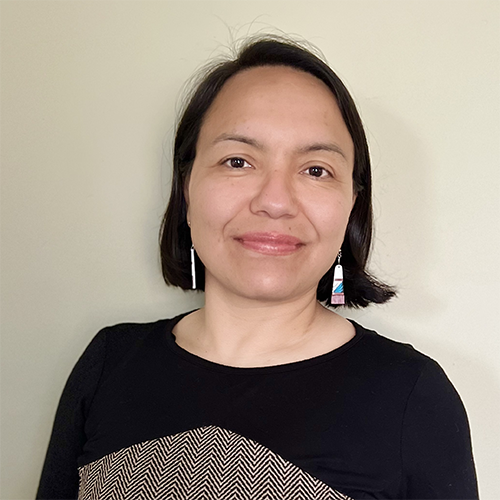 Nubia López (she/her/hers)
Co-Executive Director
Nubia López has over 15 years of experience working at the intersection of community partnerships and education systems in Washington state before she joined Pathwaves WA. She was the Community Partner Liaison for the University of Washington's College of Education, where she oversaw internship placements for undergraduate students across a broad network of educational partners.
Read More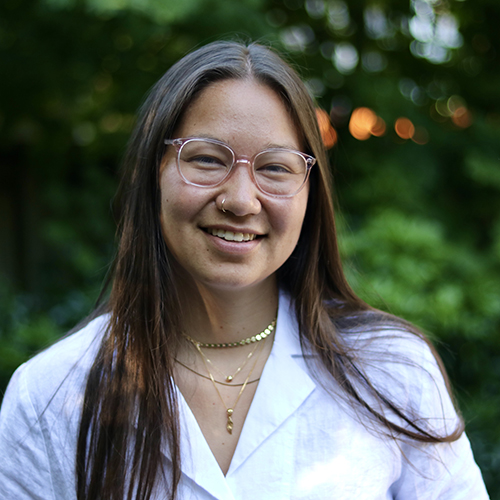 Lish Olson (she/they/her/their)
Program Coordinator
Lish has worked in youth development for over 14 years, supporting after-school care programs, summer camps, school-community engagement, and extra-curricular advocacy activities. They joined our team as Program Coordinator in May of 2022. Prior to this role, she facilitated a program that educates young people around the world about the global water crisis and sustainable development practices.
Read More
Acknowledgments
Pathwaves WA is built on the work and wisdom of our mentors, partners, and teachers. We wish to especially acknowledge Leslie Dozono (she/her) as a co-founding consultant and Interim Executive Director and Makeba Greene (she/her) as co-founding consultant, as well as Meg Gomez (they/them) and Arianna McLaren-Simpson (they/them), who have provided consultant support.