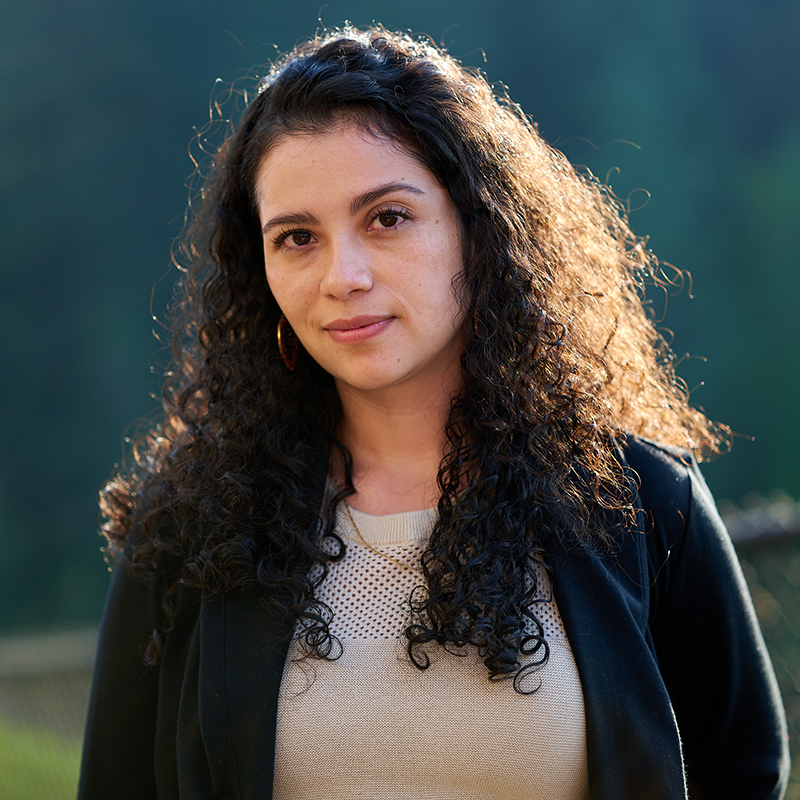 Fernanda has had a strong interest in public policy since college, where she studied government and international relations. When she immigrated to the United States from Colombia, Fernanda's options for work were limited. She didn't have an established network in the US, and found herself on a career path she did not anticipate, working as a nanny. While Fernanda had previous experience working in a preschool in Colombia, and enjoyed working with children, she had not imagined that she would work with children long term. Fernanda was interested in providing more than just care for children, she sought to support the whole family. To this end, she purposefully sought volunteer and internship opportunities with organizations who provided support for children and families.
Fernanda found a role as a home visitor with Early Head Start which provided her a more comprehensive understanding of the various challenges facing children and families. In particular, Fernanda became aware of the importance of supporting the mental health of young children. She realized that supporting the needs of a child allows the whole family to bloom and feel empowered, which ultimately impacts a community's ability to flourish.
In her next role as a Family Navigator Lead with Childhaven, Fernanda helped to develop a new program where she continued to connect families with the resources they needed to meet their unique needs. Fernanda centered the needs of the family and advocated for them across various systems. This awakened her interest in changing systems that aren't working for families and she found herself more and more excited about these opportunities to affect change on a systemic level. Fernanda became a member of the Children and Youth Advisory Board with King County and founding member of the Policy and Advocacy team at Childhaven. She was also still looking for a way to make her passion a part of her daily work life. Enter, Pathwaves.
Fernanda learned about the Pathwaves Fellowship through her supervisor at Childhaven. Everything about Pathwaves resonated for Fernanda: the commitment to building up BIPOC leaders, the connection to early childhood with which she has extensive experience, and the focus on policy, where she was hoping to move next in her career. Even more, Fernanda was thrilled by the opportunity to continue to work at Childhaven in a new role created just for a Pathwaves Fellow.
Looking forward, Fernanda is excited to build relationships with other BIPOC leaders in the early childhood policy space. Fernanda shared that "The Pathwaves Fellowship allows for essential voices to enter the conversation and move policies forward that will have lasting impacts on our communities in the state of Washington." She is also thrilled to participate in a program that centers belonging for these leaders. She hopes that the Pathwaves Fellows' presence in this field will contribute to more equitable policies and transform early childhood systems in our state and beyond.